The University of Memphis and football coach Justin Fuente have reached an agreement on a new contract for the third-year coach.
New terms have not been announced.
"Our football program has enjoyed unprecedented success under Coach Fuente's leadership and we are excited to finalize this process and move forward," athletic director Tom Bowen said in a statement. "The future of Tiger football is very bright and we look forward to the opportunity to build upon our success in the days and years ahead. " Fuente directed the Tigers to a 9-3 regular season and their first bowl gamesince 2008. Memphis plays BYU in Monday's Miami Beach Bowl. Memphis arrived in Miami on Thursday.
Fuente, 38, has been mentioned for several highprofile openings recently after leading Memphis to its first league title in 43 years.
"It is a genuine pleasure to be able to share that we have a new contract in place for Coach Fuente," said Memphis President Dr. David Rudd in the statement. "He is a proven winner in and out of the classroom and has demonstrated a remarkable capacity to attract, retain and develop student-athletes that have been wonderful ambassadors of our University and the City of Memphis."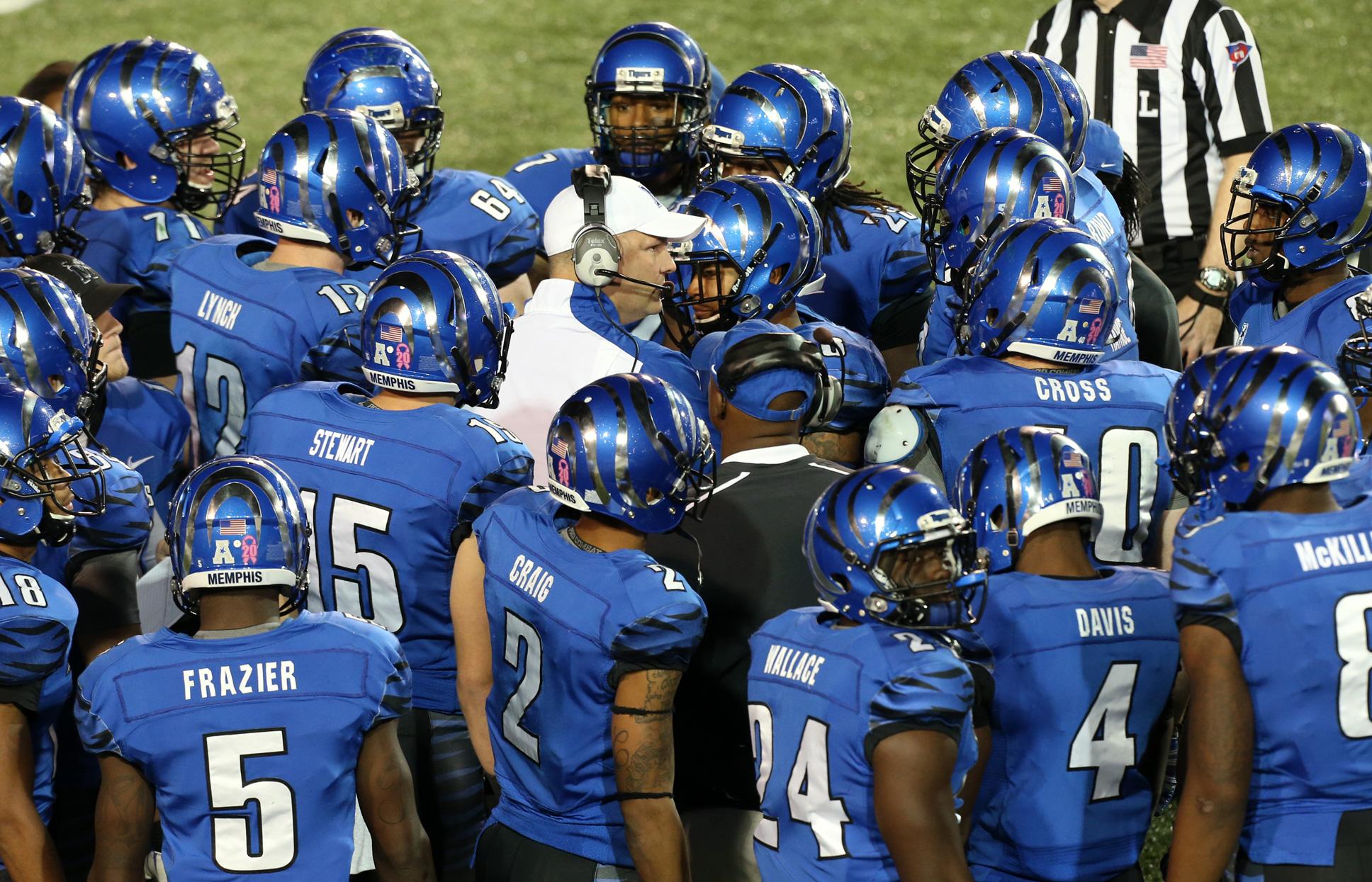 Published By: Knoxville News Sentinel