Former Ravenwood High School tennis standout Sean Karl rarely lost on the court and, despite being diagnosed with bone cancer, the three-time Class AAA state champion and University of Tennessee sophomore never lost hope.
Karl, 20, who went on to play one season with the Vols, died Sunday in Knoxville after a two-year fight with E w i n g ' s sarcoma, a rare form of bone cancer that he had been battling since his senior year of high school.
"The funny thing about Sean was he was a great tennis player, yeah, but the first thing that came to mind when you thought about him were about 11other things besides tennis," said Mathew Lacheta, Karl's coach at Ravenwood during his sophomore and junior seasons. "It had far more to do with the type of person he was than with tennis. It was the kind of person he was that made other kids kind of gravitated towards." A memorial Mass will be held for Karl at Holy Family Catholic Church in Brentwood on Saturday. UT has scheduled a memorial service for Thursday from 4-6p.m. at Goodfriend Tennis Center. The family and team have asked attendees to wear Tennessee orange.
Karl won his final Class AAA title in May 2012 – roughly five months before he was initially diagnosed with Ewing's sarcoma. He underwent radiation and chemotherapy, which forced him to forgo his senior season at Ravenwood and he was diagnosed as cancer free in June 2013.
Karl played for Tennessee during the 2013fall season, winning five matches including his collegiate debut at the Southern Intercollegiate Championships, but, the disease returned later that year.
"We all loved Sean," Tennessee tennis coach Sam Winterbotham said. "He impacted us all in such an amazing way. His outlook on life and his infectious positivity made people around him better. He is without doubt the toughest person I've ever had the pleasure to meet."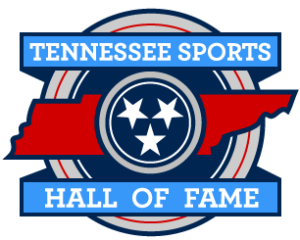 Courtesy of: Michael Murphy
Published by: Knoxville News Sentinel